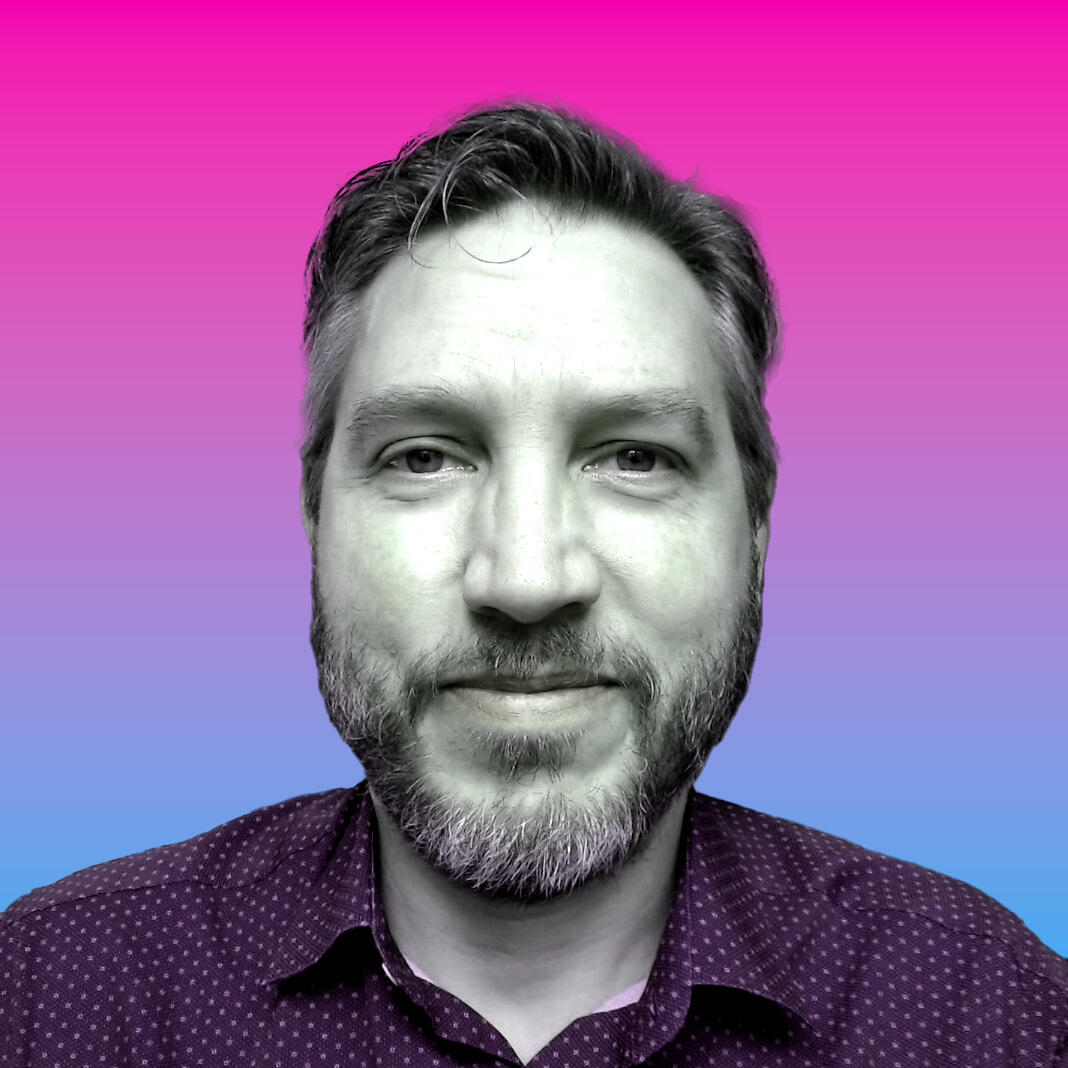 Do more.
Think better.
Be different.
Jason
Theodor
I am a writer, speaker, artist, and creative consultant who specializes in creativity and plays at the intersection of design and technology.
I've worked as an executive experience design director, creative director, strategist, and leader in agencies and consultancies and collaborated with many of the largest automotive, retail, consumer packaged goods, technology and financial brands in the world.
Click the button to visit my new website at MoreBetterDifferent.org where you can look at my portfolio, offerings, and more.